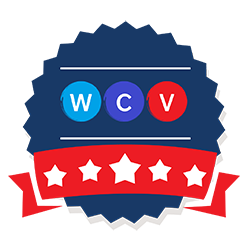 Detailed Inspection
All of our vehicles are put through a rigorous inspection. This includes cosmetic as well as mechanical checks to make sure that nothing is missed. Our workshop team focus on the driver experience, ensuring your new vehicle feels safe, solid and ready for work.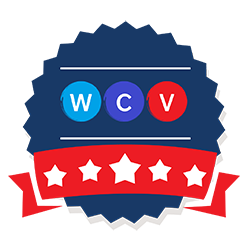 Quality Assured
WCV guarantees that the vehicle you are buying will operate and feel as it should. If you have a problem within the first 30 days, we are just a phone call away.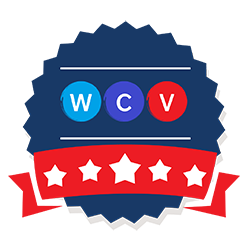 Extended Warranties
The RAC are our warranty partner. We are proud to work with one of the country's oldest and trusted brands for these policies. You can choose a warranty from 6 months to 3 years and the low prices we have secured mean that a long warranty won't break the bank.